My name is Mark Miller and I have a revolutionary new way of teaching piano to students of all ages.  You will learn more in one lesson than you learned in years of " traditional lessons".  I'll have you playing songs after your very first lesson!  I teach students from around the world via SKYPE as well as In- Person lessons locally in Chicagoland. With my pioneering teaching method you learn concepts not taught in traditional piano lessons.
For a Free Trial Lesson call or text my mobile number 847 – 401 – 1721
I also perform at the Anvil Club in East Dundee IL, Shirley's Piano Bar in Barrington IL.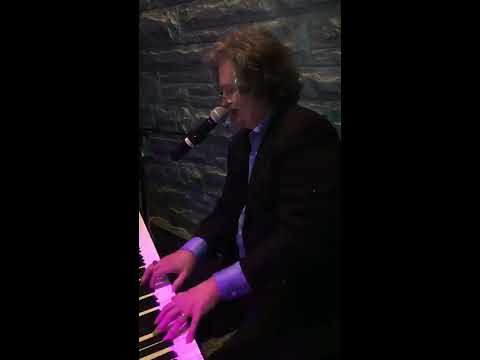 and private parties throughout the midwest.
Features of my unique teaching method:
Learn all 60 Three – Note Chords in the first 2 lessons.
Learn all 84 Four – Note Chords in the first month.
Apply all 144 Chords in 5,000 + custom arrangements of songs!
Learn 24/7 with over 400 Instructional Videos.  
Learn from home or on the go with over 500 Audio Instructional Podcasts 
Listen to how your song will sound when you play it correctly via 600 mp3's.
Play like the PRO's: play from " Leadsheets" , no left hand note reading.
Play your favorite songs in weeks not years!
I teach all levels: Absolute Beginners, Beginners with some experience, Intermediate, Advanced and Professional.
"FLEX" Lessons: whereby busy adults pick the frequency of lessons.
Ask about our new " Buddy " lessons !
Learn to play ONE – HANDED piano. I've written Over 80 ONE – HANDED arrangements. Click to watch now !  
I specialize in teaching Visually Impaired students how to play piano !
I record and sell custom MIDI piano songs/ arrangements for Yamaha Disklavier Piano Owners.
I build custom song books for singers: figuring out the best keys for their individual singing range.